In 2004, ÆroDynamic was founded by Stephanie Brandt (recorder), Maria Martinez Ayerza (recorder) and Harma Everts (voice). ÆroDynamic literally means "moving air", and represents the way of producing sound of both the recorder and the voice. When the trio was founded, there existed only two musical pieces for this specific combination of instruments. At this moment, there are more than a dozen, most of which were written by young and talented composers.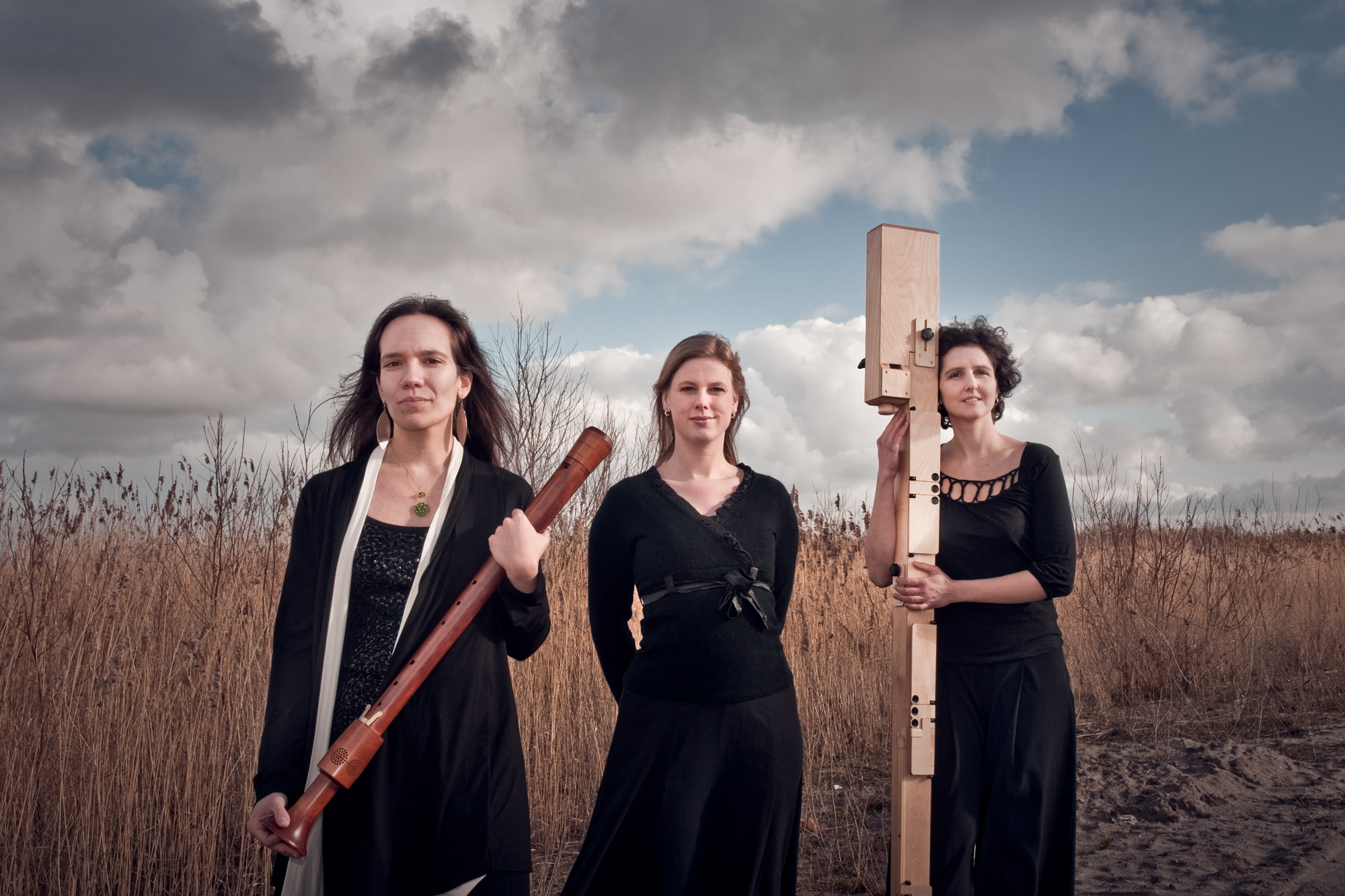 Medieval meets modern
Since January 2006, ÆroDynamic combines her contemporary programme with music from the middle ages. The ensemble especially explores the "avant-garde of the past".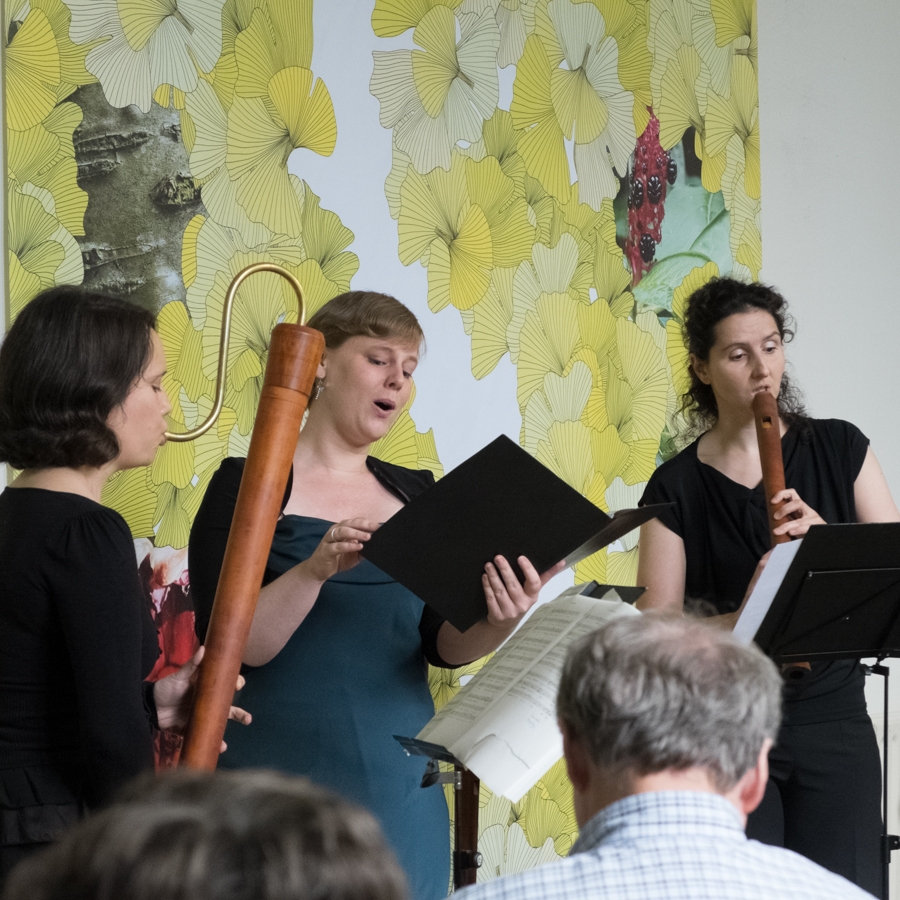 Competitions
In 2005, ÆroDynamic participated in a number of competitions, and the trio reached the finals of the International Chamber Music Competition Almere. It also won the second prize in the category trio during the IXth International Competition of Contemporary Chamber Music in Krakow, Poland.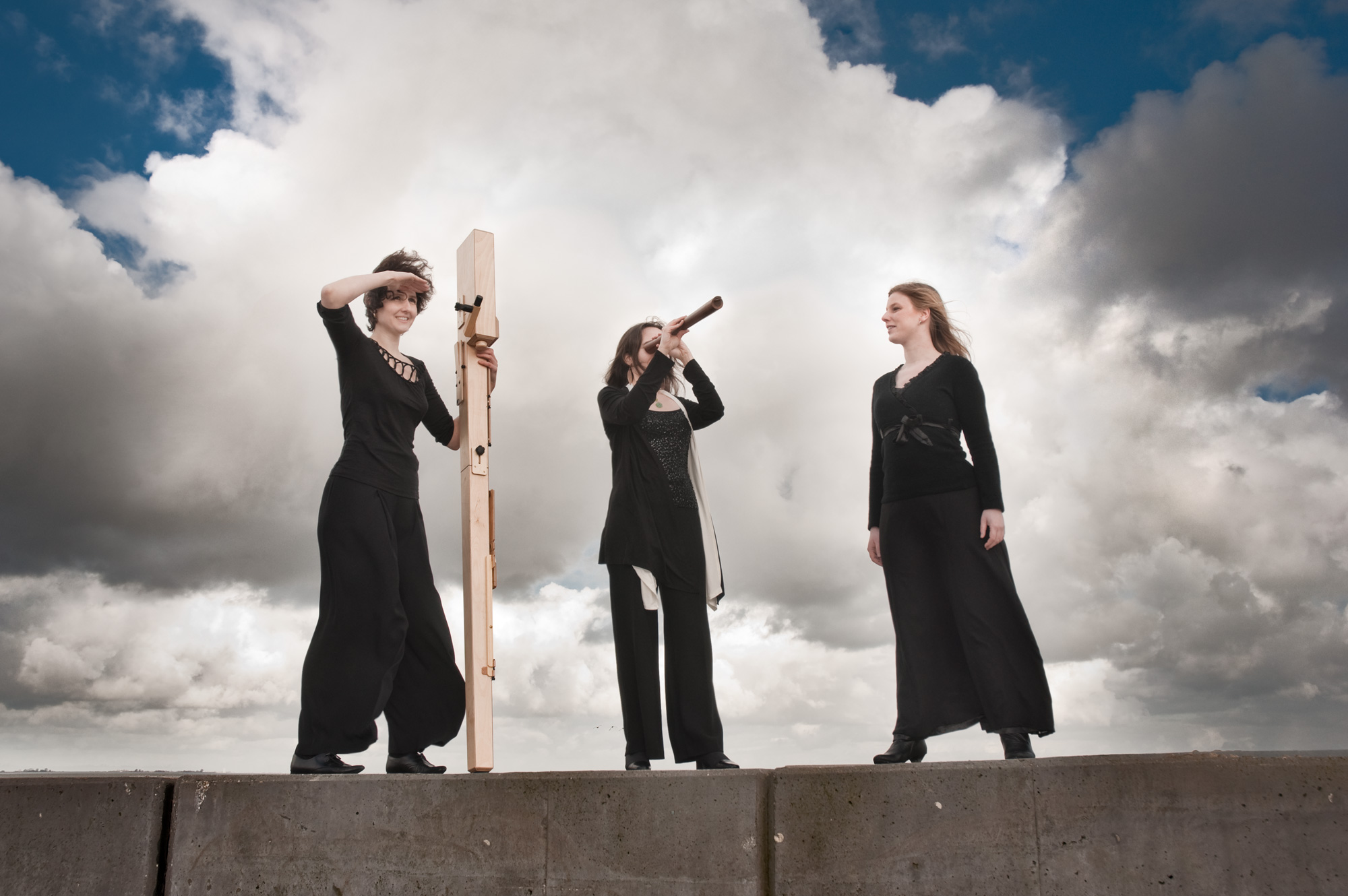 Stages
ÆroDynamic played on quite a lot of the wellknown stages of The Netherlands, like the Concertgebouw, the Muziekgebouw aan 't IJ, the IJsbreker and the Bachzaal. In October 2010 and August 2011, ÆroDynamic recorded her first CD: "The Garden with Countless Windows". It will be available for purchase in 2012.
For more information and bookings, please visit ÆroDynamics website.